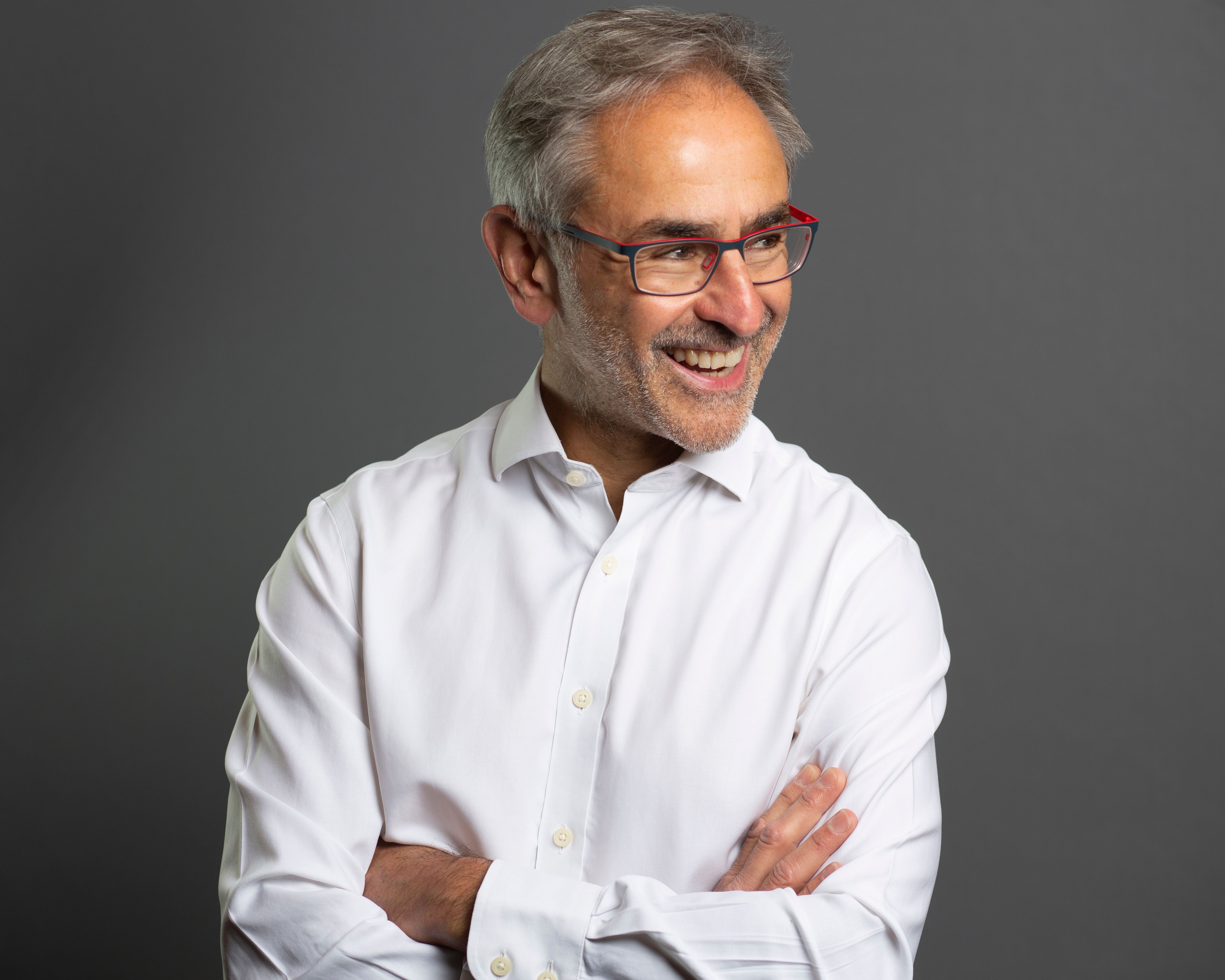 Scott Keyser
CEO & Co-Founder
,
Write for Results
United Kingdom
Scott Keyser is The Writing Guy.
He teaches technical professionals ' whose writing lets them down ' how to write with impact. He helps them find their voice, write Human and get the results they want from the words they write.
Since 2004 he's trained over 5000 professionals, including staff of The Economist Group, the Big Four accounting firms and three 'magic circle' law firms. He helped Ernst & Young double its tender win-rate and he's written two books.
Most business communications are dull. They lack personality. They fail to engage their reader or get a response from them. Scott's solved all of this with his persuasive writing system, rhetorica' 2.0. The system comprises 15 simple writing techniques ' five planning, five drafting, five editing.
His ambition now is to use this system to transform global literacy. Writing is a life skill and Scott has solved the riddle of how to do it well.'