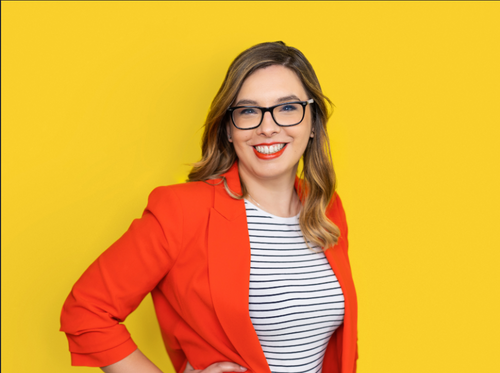 Silvia Coletto
Marketing Speaker, Founder
,
The Paid Ads School
United Kingdom
Silvia Coletto is a seasoned marketing professional who has been guiding businesses to improve their marketing since 2016.
With her expertise in media buying and a deep understanding of the customer journey, Silvia can help businesses overcome
any obstacle hindering their growth. She approaches marketing with a fun and straightforward attitude, bringing a unique perspective
to the table, having managed millions in digital ad spend for both large and small clients.
Silvia believes that any business can be successful as long as they have a clear understanding of their target audience
and the reasons behind their buying behaviour. She focuses on the fundamentals of great marketing, including clarity in business goals,
a deep understanding of buyer motivation, a consistent and impactful message, and a solid understanding of how all the pieces of
the marketing puzzle fit together.
She is not just a speaker but also a consultant who can help businesses identify and improve any weaknesses in their customer journey.