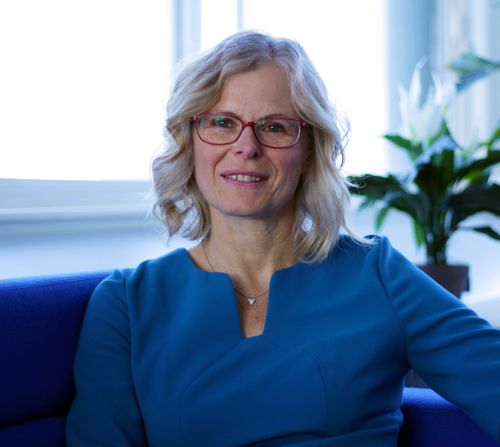 Susan Clews
Susan Clews was appointed as Acas Chief Executive in December 2018.
Since joining Acas as an adviser and conciliator over 25 years ago, Susan has had a range of operational and leadership roles. She was Director for Acas Yorkshire & Humber and Acas North West teams and has held national roles as Acas Strategy Director and Chief Operations Officer.
Susan is passionate about making workplaces productive and good places to work, based on strong foundations of compassionate leadership, employee voice and inclusive workplace culture. She is developing how Acas supports business and employees as independent, impartial and trusted workplace experts, as the labour market re-builds after the pandemic. Susan is proud to have been in the civil service for most of her working life, and to work with the great people in Acas.