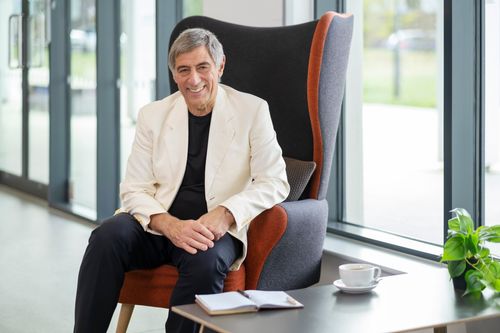 Thom Dennis
Founder & CEO
,
SERENITY IN LEADERSHIP
Polymath and social entrepreneur, Thom has run coaching and culture change businesses since 1991. He's gone from engineer, pilot, Royal Marines officer, coach, healer, facilitator, to agent of change, author and public speaker. He leads executive leadership retreats, and coaches top executives from companies like Pfizer, Citigroup and Centrica to increase self-awareness, define strategy, work through M&As and improve communication. He's a regular contributor to The HR Director, TrainingZone and PA Life and has been featured in numerous podcasts. He organises and facilitates offsites and supports men's work.
He's passionate about bringing awareness to those in positions of power so they understand themselves more deeply and care about the impact they have on their people and the environment. He's dedicated to remodelling cultures to help elevate the healthy Feminine and Masculine in men and women, as he sees this as a clear route to thriving organisations with real inclusion.