Employment Related Services Association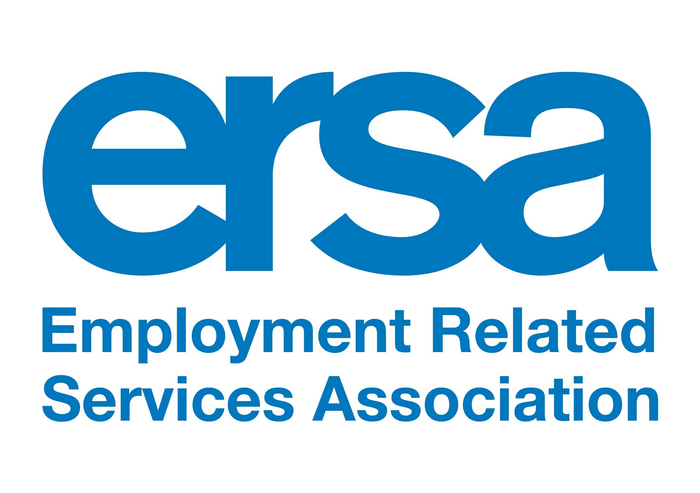 ERSA is the trade membership body for the employment support sector which supports current and future jobseekers to gain sustain and progress in work. Our members span the private, public and voluntary sectors, ranging from multinationals through to small specialist charities and social enterprises supporting their local communities.

We exist to serve the sector and, through the sector, those who use their services.