ERSA: Employment Related Services Association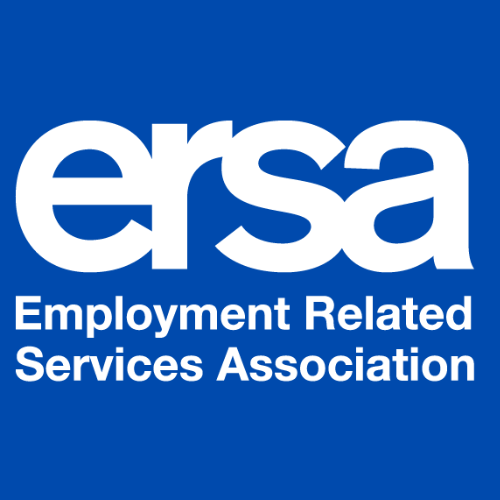 ERSA campaigns for high quality services for the UK's jobseekers and low earners.
Our members from the employment support sector include charities, local authorities, housing associations, social enterprises, funding bodies and private sector organisations striving to change the lives of jobseekers and those looking to advance their careers. As a result, they are a force for good for the families and communities in which our participants live.
We give the sector a united voice, recognise and share best practice, and improve understanding of the value we bring to the country.